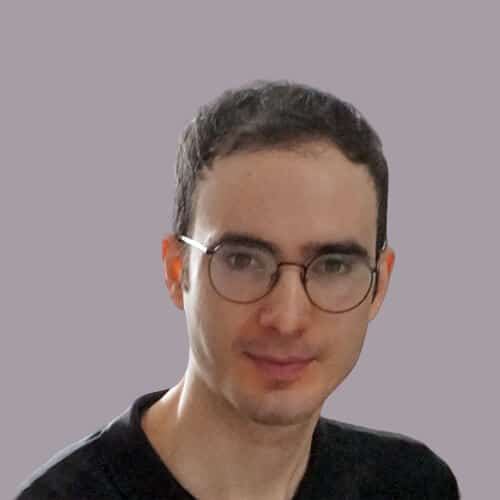 Economist - ΙΩΝΙΚΗ Finance
z.chatzopoulos@ioniki.net | +30 2541 20 00 42
Zisis Hatzopoulos is an Economist in the department of investment projects of the company ΙΩΝΙΚΗ Finance, graduated from the department of Economics, democritus university of THRACE.
It is responsible for providing solutions to finance in enterprises of various industries, including manufacturing, energy and tourism.
Basic competence is the submission of proposals for the financing of various projects, such as the NSRF (National Strategic Development) and the Development Law.
For the successful support of these proposals, is responsible for the preparation of detailed economic and technical studies that demonstrate the benefits and feasibility of investment projects.
In addition to the submission of proposals, the Live Hatzopoulos evaluate the investment projects, ensuring that all projects are eligible for funding and that they meet the necessary criteria of success.
It also provides support during the implementation phase of the projects to ensure that they are completed smoothly and that achieved the maximum level of support of investors.
Ensure that all projects are eligible for funding and that they meet the necessary criteria of success.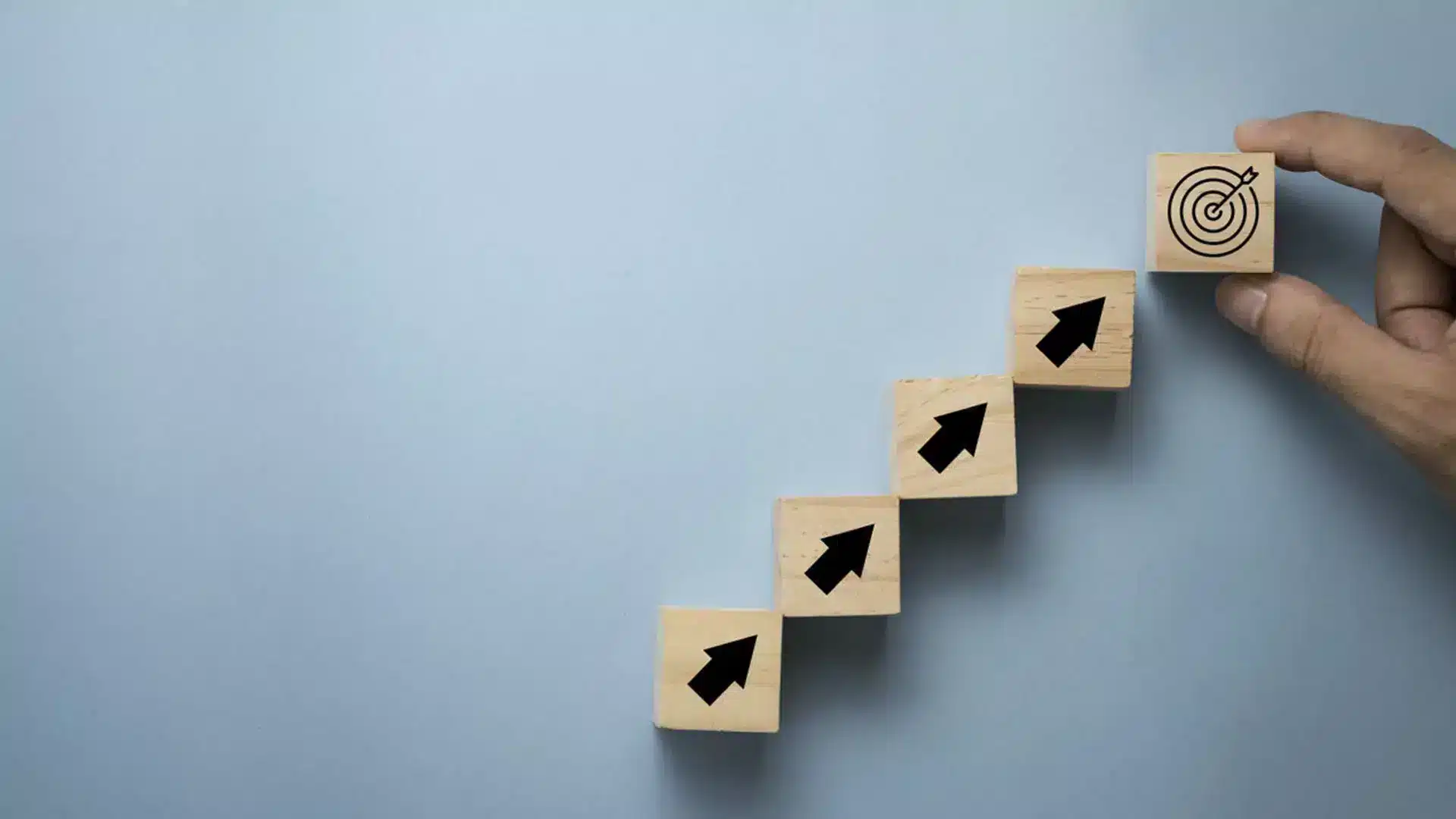 Την Τετάρτη 17 Μαΐου υπογράφτηκε από το υπουργείο Ανάπτυξης και Επενδύσεων η 2η Προκήρυξη για την ένταξη επενδυτικών σχεδίων στο Καθεστώς Ενίσχυσης «Μεταποίηση – Εφοδιαστική Αλυσίδα» του Αναπτυξιακού Νόμου 4887/2022. Στην συγκεκριμένη προκήρυξη, ανακοινώνεται η έναρξη του 2ου κύκλου υποβολών αιτήσεων υπαγωγής επενδυτικών σχεδίων στο καθεστώς. Στον πρώτο κύκλο κατατέθηκαν 401 επενδυτικά σχέδια συνολικού προϋπολογισμού άνω του ενός δισεκατομμυρίου ευρώ (1.004.412.060,19€) πανελλαδικώς. Για την Ανατολική Μακεδονία – Θράκη κατατέθηκαν 24 επενδυτικά σχέδια συνολικού προϋπολογισμού 54.449.252,96€.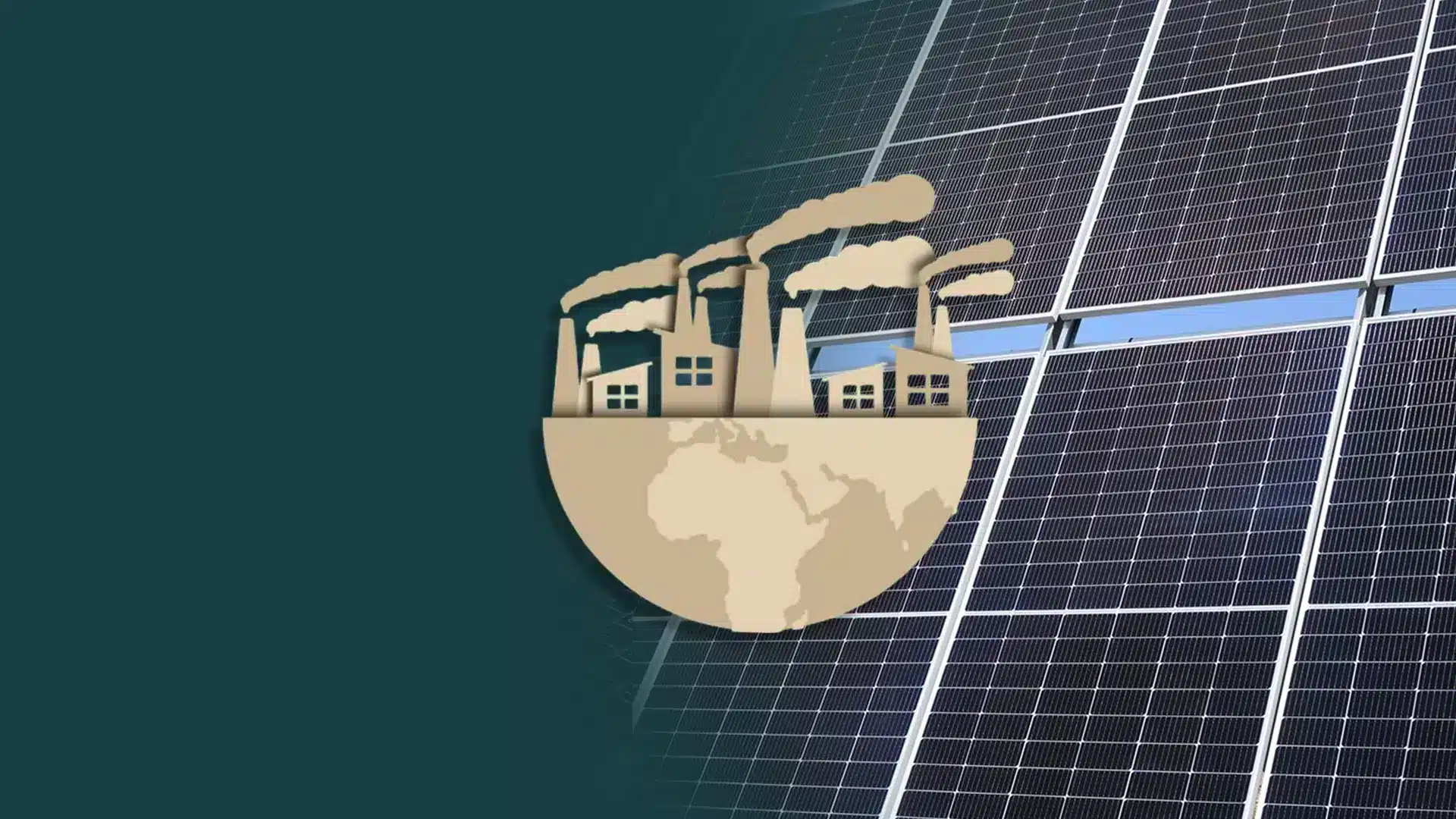 Ανοιχτή είναι από τις αρχές Μαΐου η πλατφόρμα αιτήσεων του προγράμματος «Φωτοβολταϊκά στη Στέγη»,  το οποίο στοχεύει στην προώθηση της χρήσης ανανεώσιμων πηγών ενέργειας και τη μείωση της εξάρτησης από τις παραδοσιακές μορφές ενέργειας.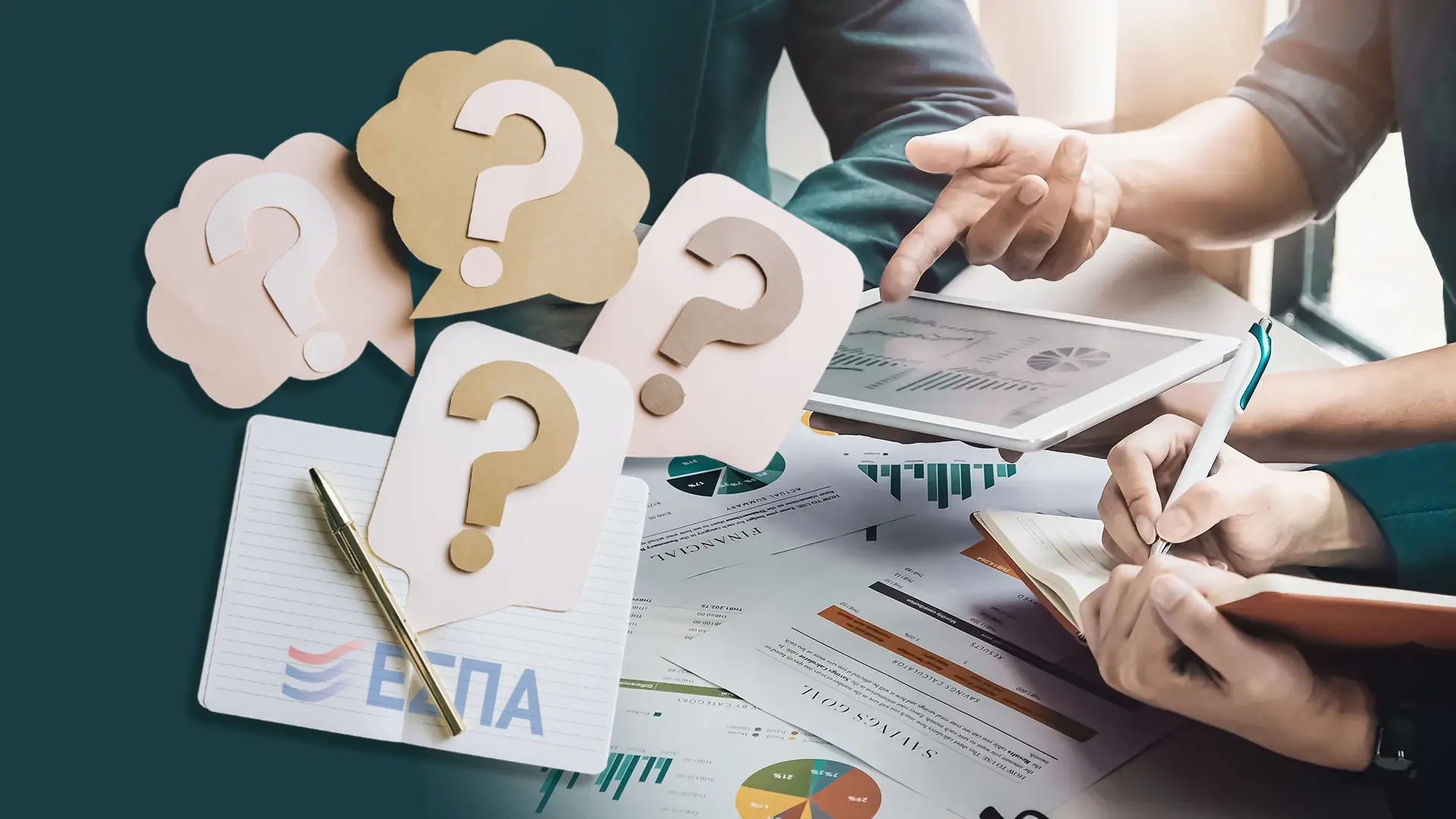 With the proclamation of a new investment programme raised questions arising from the particular characteristics and requirements described in the guide of the specific program. More specifically, for the Green Transformation of Smes here are ten common questions.

In the study of charging and stability is the calculation of the strength -reactions and the behavior of the vehicle in the loading condition on the basis of the criteria standards.

Is the design of the interior of a building with the aesthetics and the creation of original solutions with quality materials, whether they belong to the category of traditional, classical or contemporary trend.
Is the syntax the study of the integrated design proposals for the redevelopment and improvement of already existing or to be built area (square, commercial projects etc.)


H ΙΩΝΙΚΗ Engineering provides project management services in its entirety for all types of buildings, commercial, industrial and tourist facilities. The projects of our clients vary, and our company is able to cover the strategy for projects of various sizes and complexity.
Photorealism is called three-dimensional depiction of buildings or other design objects with the help of a computer, with a faithful representation of materials, colors and lighting.

The security officer provides to the employer's instructions and advice on matters relating to health and safety at work and the prevention of occupational accidents. The working time depends on the number of employees and the degree of risk of the business.