H IΩΝΙΚΗ Engineering provides services project management in its entirety for all types of buildings, commercial, industrial and tourist facilities. The projects of our clients vary, and our company is able to cover the strategy for projects of various sizes and complexity.
The project team consists of qualified personnelcovering the entire spectrum of multidisciplinary services, able to plan and control every aspect of the life cycle of the project, from the conception of the idea to the design, implementation and timely delivery.
Contribute to the successful delivery of the projects within the time limits, adhering to the schedules execution of works, the budget and the required quality standards.
We ensure that the corporate objectives of our customers and their business benefits are achieved with transparency through a controlled and καλοδιαχειριζόμενης series of actions, in order to achieve the desired results.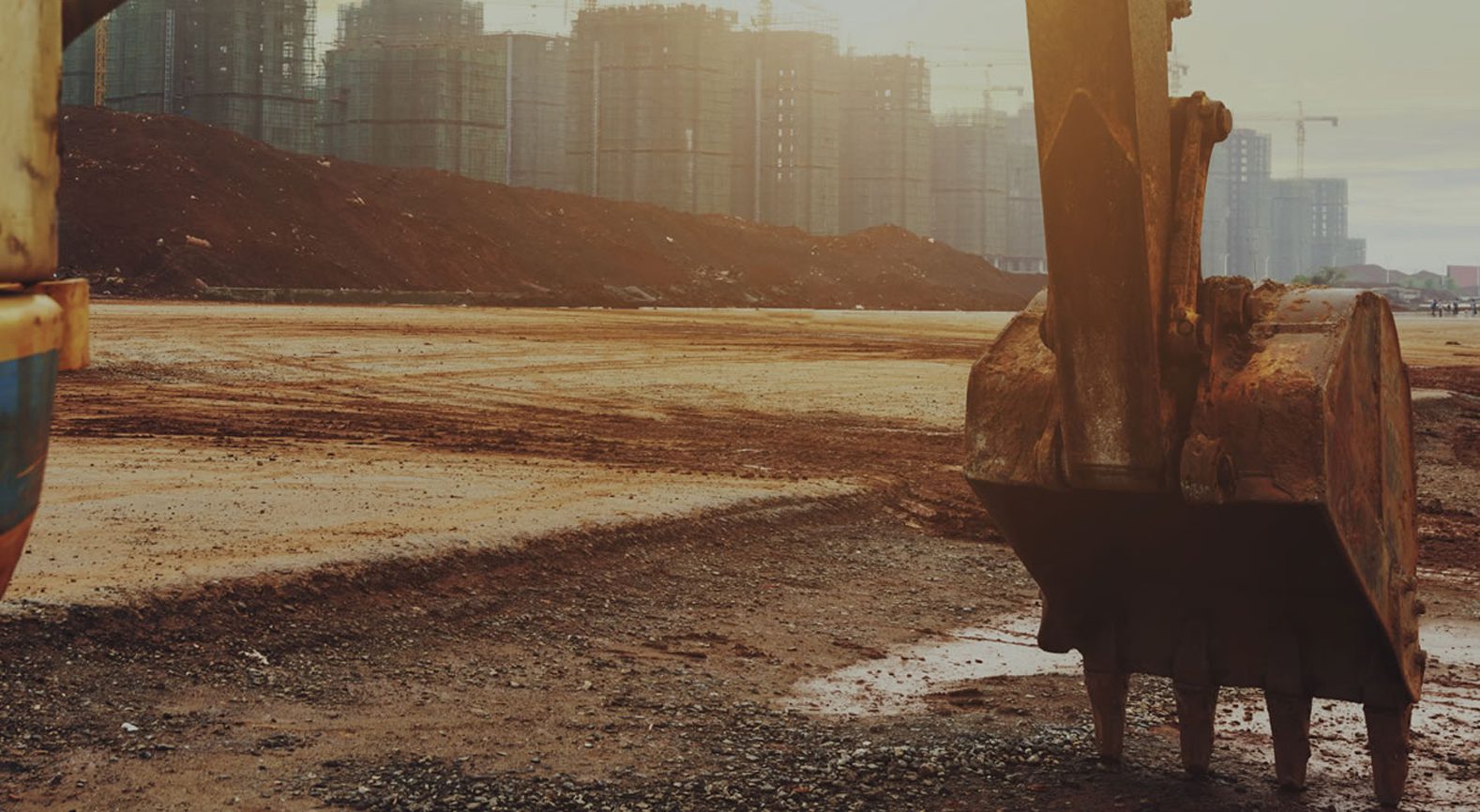 Our goal is to exceed the expectations of our customers in everything we do, bringing the maximum benefit and by increasing the rates of return of the investment.
To achieve the above objective we design the money flows throughout the construction period of the project, so there is a balance between revenue and expenses, without straying from the original available capital, and having the maximum possible benefit.